Rolloff Dumpster Rentals Have Many Uses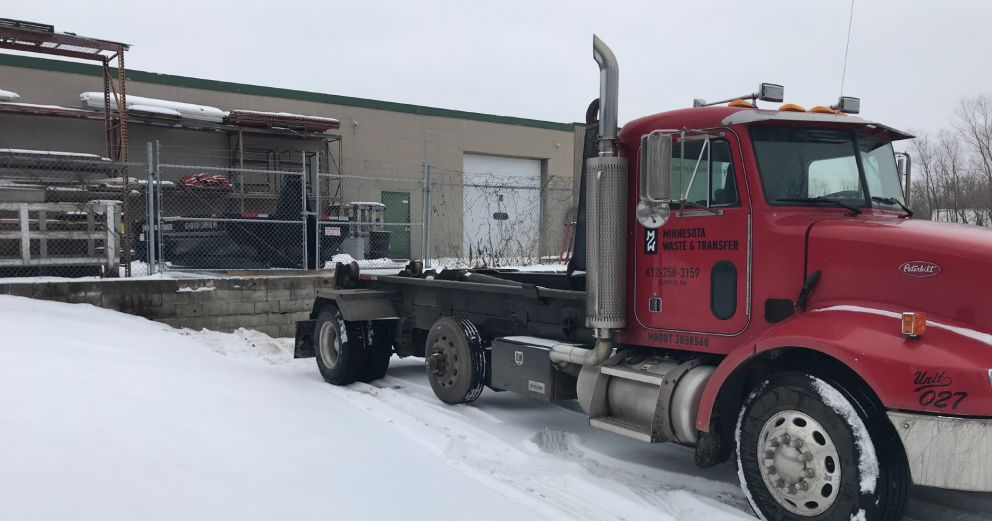 A rolloff dumpster can be rented for many purposes, and is often a great solution whenever there is a large amount of trash, debris, or bulk items that need to be disposed of. While the dumpster rental industry has primarily been associated with large scale construction or home remodeling projects, we are always interested to find other sectors to partner with. Below, you'll find some of the industries we commonly work with and a short description of how we can help them.
Who rents rolloff dumpsters?
Contractors
General contractors, construction companies, and home remodelers are natural partners for the rolloff dumpster rental industry. It should be no surprise that having a place to get rid of building and construction waste is a great way to help keep a job site clean and organized. Large construction sites can use multiple dumpsters at a time with multiple pickups a day while smaller jobs only require one dumpster and a pickup after a few days to a week. Dumpsters also help decrease the risk of punctured tires for any construction equipment, employee vehicles, and vehicles of inspectors or clients who come to visit a job site.
Realtors
Whenever real estate agents have a foreclosure property that needs to be cleaned, they rent a dumpster for a home cleanout. Agents also commonly use rolloff dumpster rentals for estate sales. Homes have an interesting way of accumulating items over the years and many of those items can be large, or heavy, or both! Rolloff dumpster rentals provide real estate agents a cost effective way to clean out homes before relisting them back on the market. For all of our real estate cleanout projects, we like to look at the space first to get an idea of the types of items that will be disposed. That helps us give our real estate agents a better recommendation for the size of the dumpster required.
Restoration Companies
Storm damage and restoration companies commonly rent rolloff dumpsters as a great way to dispose of water damaged or smoke damaged items after a flood or fire. The damaged materials can be easily loaded into a dumpster during the demolition phase of a project before reconstruction and remodeling can begin.
Commercial and industrial Companies
Many commercial and industrial companies have large machines with parts that wear out and need to be replaced. A rolloff dumpster rental can help keep old worn out die molds or injection molds from taking up space on a shop floor or a loading dock. During the winter months, especially in Minnesota, those heavy molds could freeze to the ground, preventing the space from being used.
Residential Clients
While many of our clients are in the commercial sector, we love our residential clients just as much. We occasionally get calls from customers who are getting ready to move and need to clean out a basement or a garage that has accumulated too many items over the years. Whenever we get a call from a residential customer, we always make sure and ask where they want the dumpster and what type of waste it's going to be used for. If the dumpster will be in their yard or driveway, we put down extra supports so the rented dumpster doesn't damage any surfaces. Also,some items have extra disposal fees, and we like to communicate that up-front with our residential customers to avoid any surprises, it also helps us determine what size dumpster should be delivered.
Give us a call to rent your rolloff dumpster from Minnesota Waste and Transfer.